Mega Millions Game Card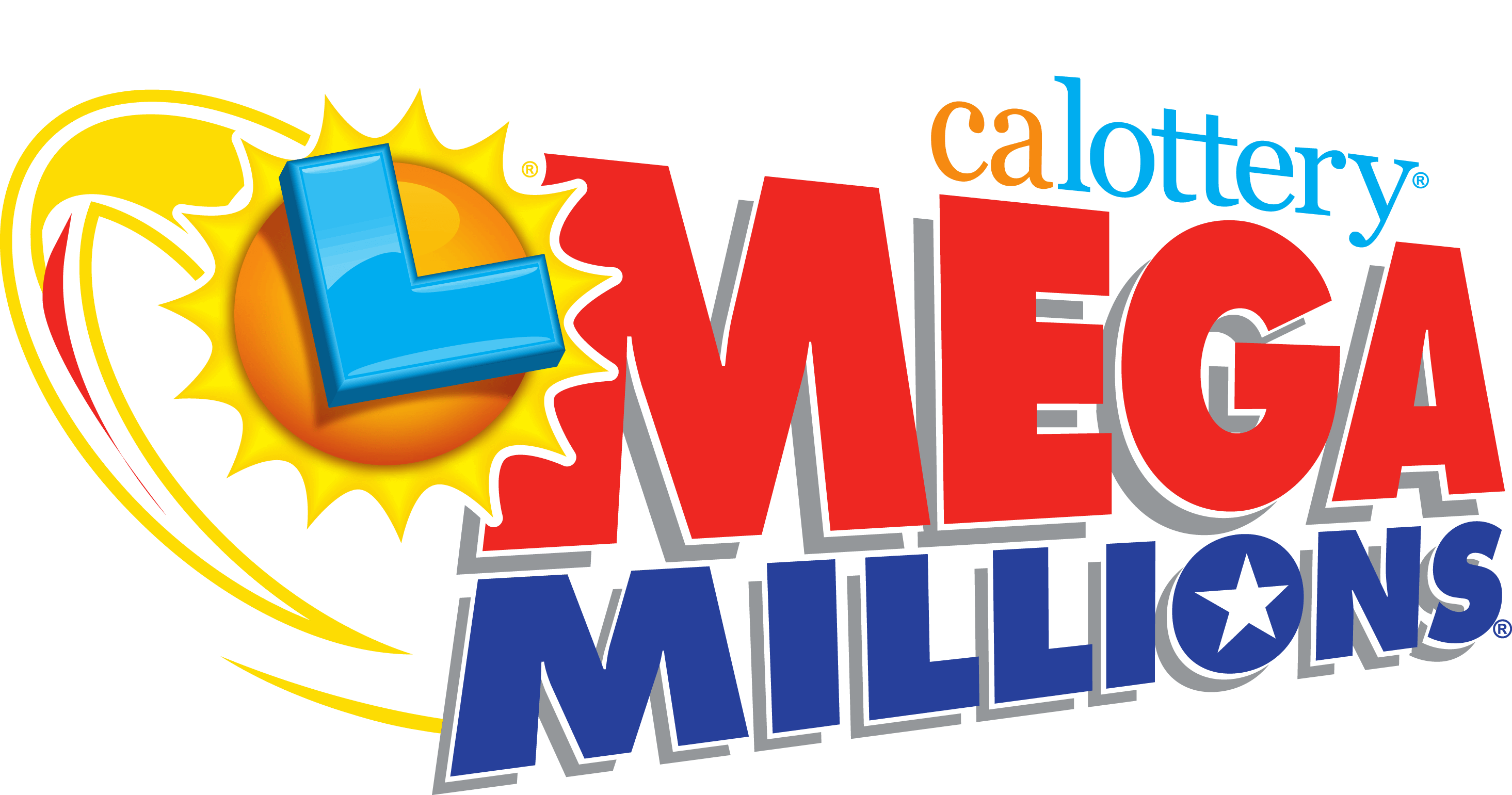 $25 MILLION*
Estimated Cash Value $18,600,000
Next Draw: FRI/JAN 29, 2021
---
Last Draw: TUE/JAN 26, 2021
29
49
56
66
67
24

Megaball
Powerball Game Card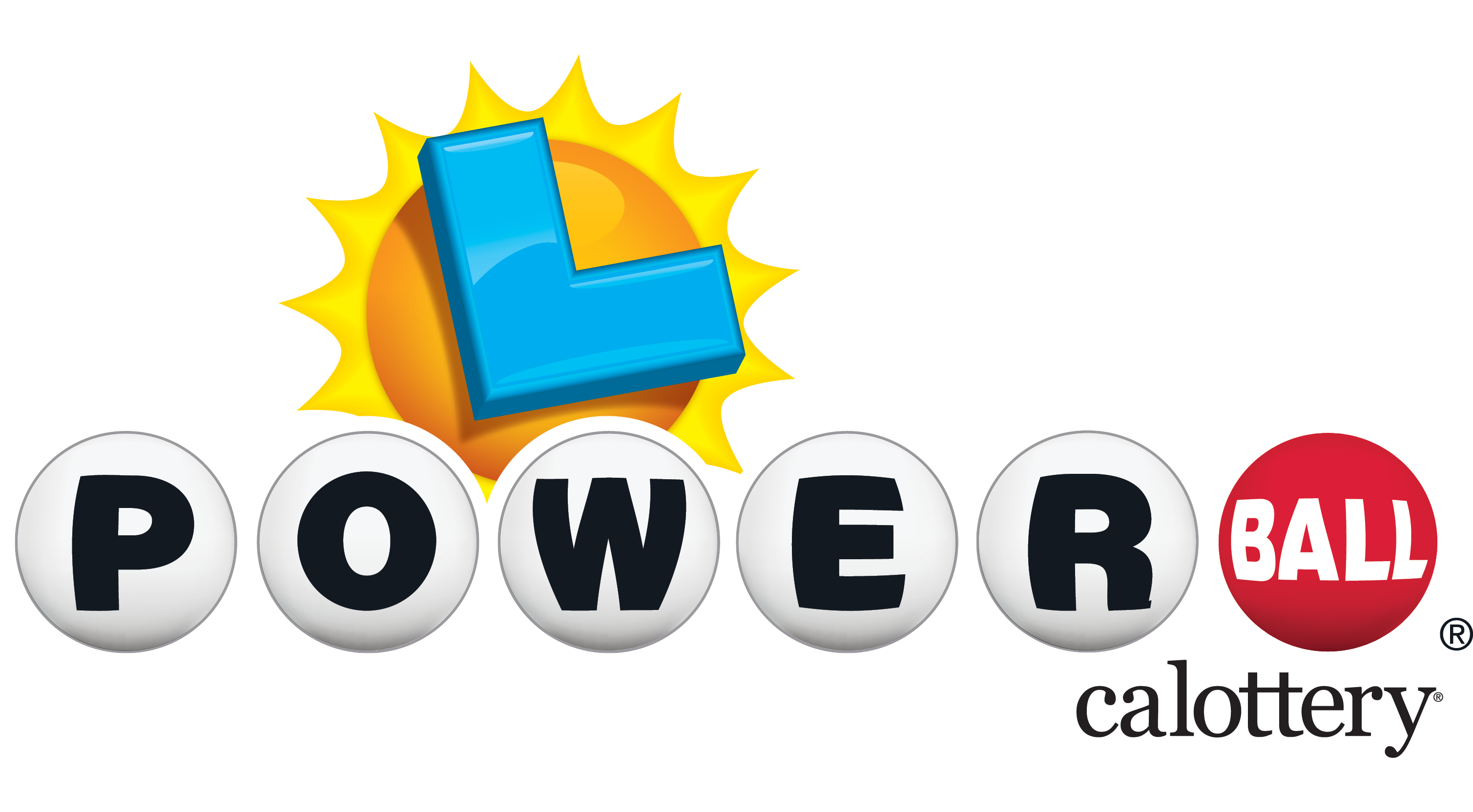 $30 MILLION*
Estimated Cash Value $22,500,000
Next Draw: SAT/JAN 30, 2021
---
Last Draw: WED/JAN 27, 2021
17
33
35
42
52
9

Powerball
See All Draw Games
Ready, Set, PLAY!
New February Scratchers® are here:
For your Valentine, it's CA Love
Special Bonus Bingo calls for extra fun with four bonus games
Get ready for your close up and imagine the applause when you play Lights, Camera, Cash!
Uncover up to $750,000 with Mystery Crossword
Go big with 100X Scratchers® - top prize of $5,000,000
Available now at over 23,000 California retailers.
See All Scratchers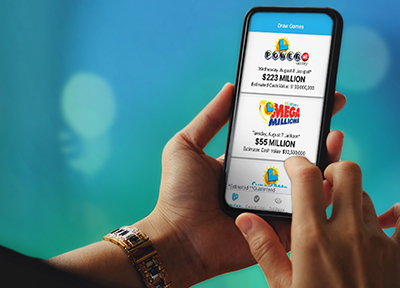 Go Mobile
Download our mobile app. It's free, fun and easy to use.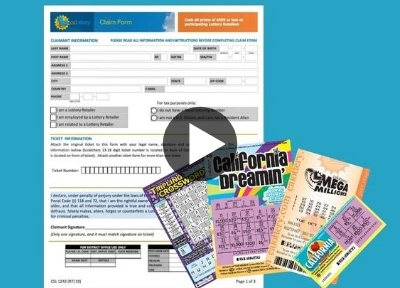 How To File
Your Claim
Watch this short video to ensure you complete your claim form correctly.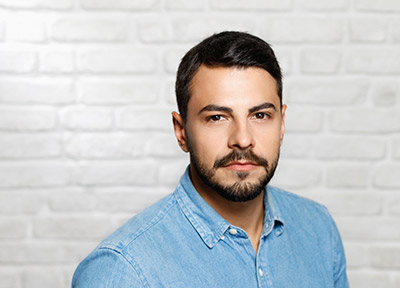 Play Responsibly
Don't let gambling become a problem.
Winner's Spotlight
Card 1

KEITH

SANTA ROSA

$5,000,000

Card 2

SOLEDAD

Long Beach

$1,000,000

Card 3

Collin

Los Alamitos

$750,000

Card 4

TARA

ORANGE

$5,000,000

Card 5

Michael

SAN JACINTO

$750,000

Card 6

NAZARIO

GREENFIELD

$750,000

Card 7

ANA C.

RIVERSIDE

$2,000,000

Card 8

RACHEL

PANORAMA CITY

$1,000,000

Card 9

DEVIN

FRESNO

$1,000,000
Skip Visual Slideshow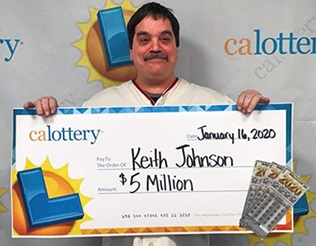 KEITH - SANTA ROSA
$5,000,000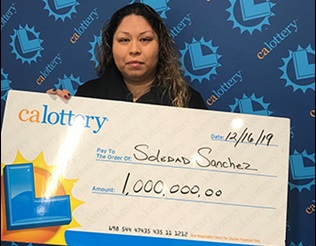 SOLEDAD - Long Beach
$1,000,000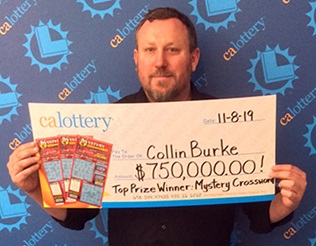 Collin - Los Alamitos
$750,000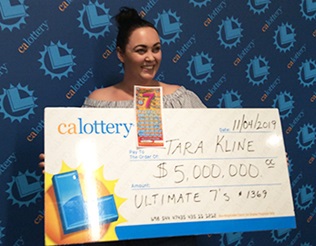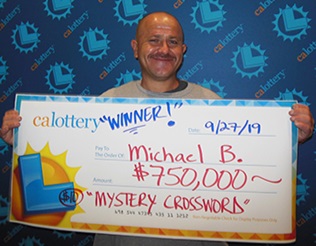 Michael - SAN JACINTO
$750,000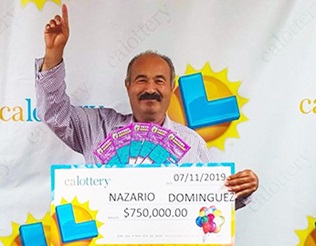 NAZARIO - GREENFIELD
$750,000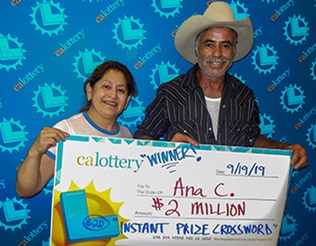 ANA C. - RIVERSIDE
$2,000,000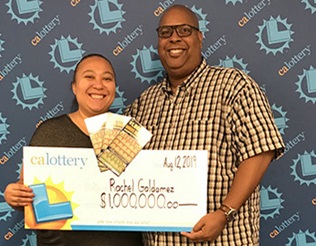 RACHEL - PANORAMA CITY
$1,000,000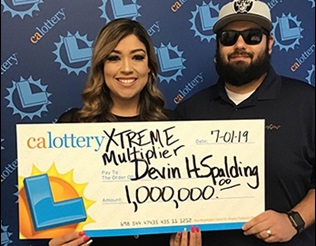 DEVIN - FRESNO
$1,000,000