Powerball Game Card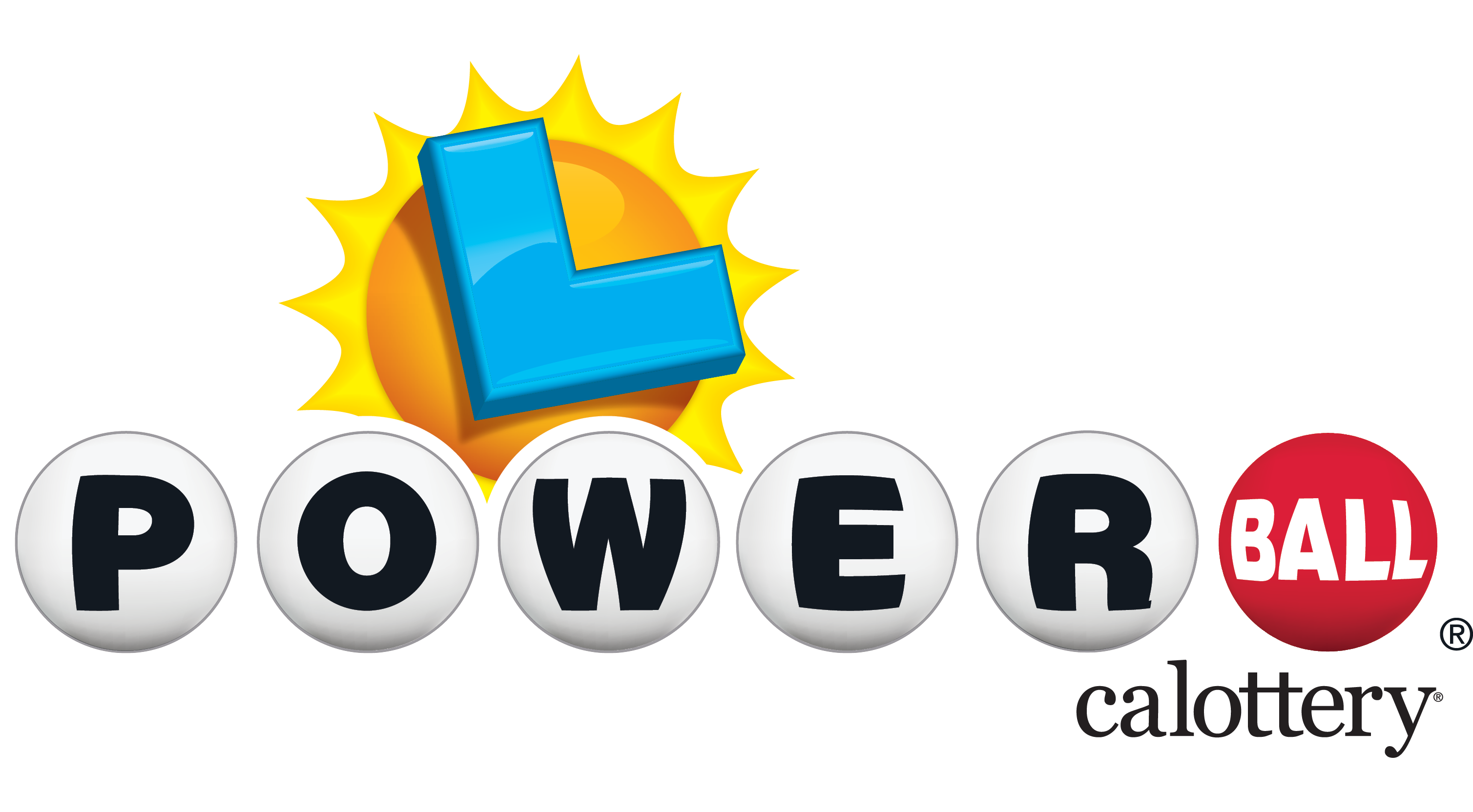 $472 MILLION*
Estimated Cash Value $342,000,000
Next Draw: MON/SEP 20, 2021
---
Last Draw: SAT/SEP 18, 2021
5
36
39
45
57
11

Powerball
SuperLotto Plus Game Card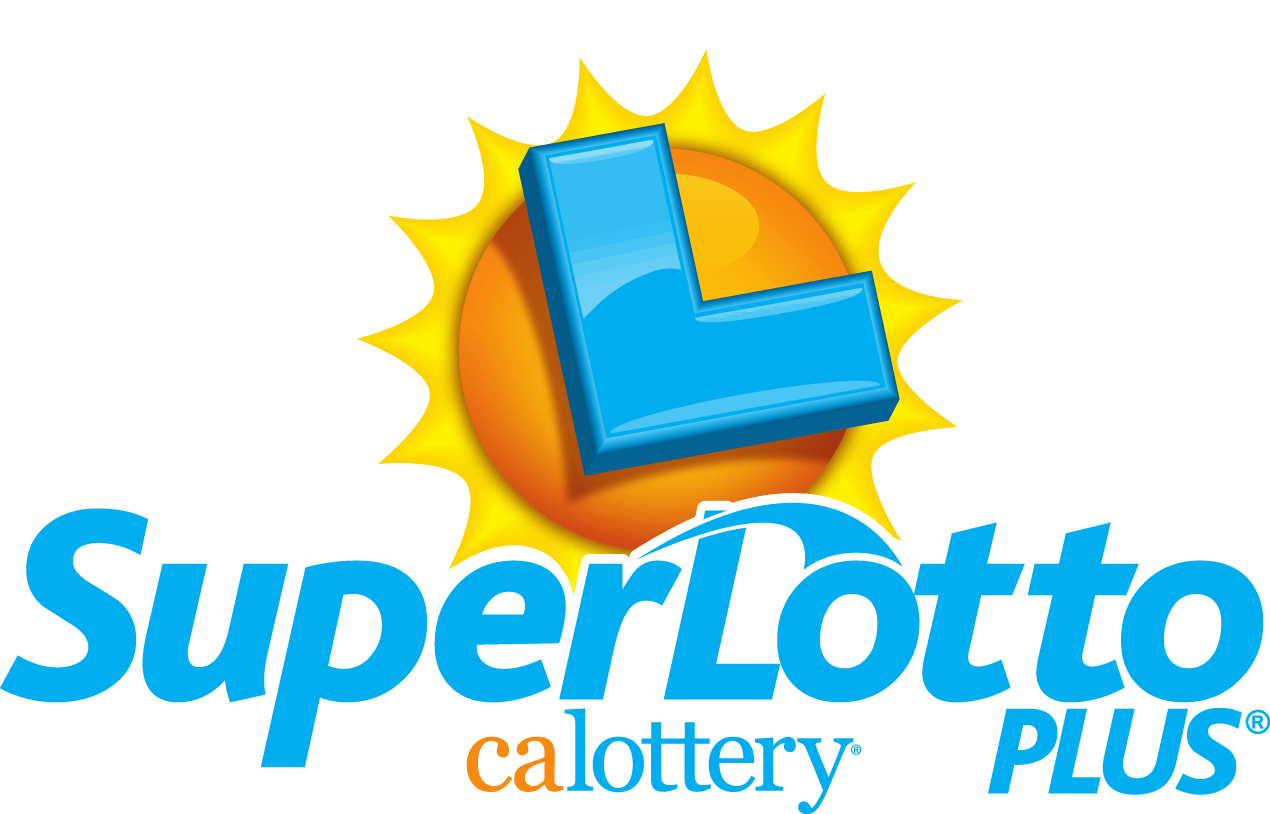 $19 MILLION*
Estimated Cash Value $13,700,000
Next Draw: WED/SEP 22, 2021
---
Last Draw: SAT/SEP 18, 2021
3
5
20
36
45
25

Superball
See All Draw Games
September Scratchers® Are Here:
$2 - 3 Ways To Win: Just $2 gets you three ways to win up to $30,000!
$5 - LOTERIA™ Extra!: This new $5 game boasts extra play and instructions in Spanish and English!
$10 - Plu$ The Money: Enjoy up to 20 chances to win up to $1,000,000.
$30 - $10 Million Titanium Black: Uncover a "WIN" symbol to win all 30 prizes automatically - and up to $10 million!
Find them all at lottery retailers now!
See all Scratchers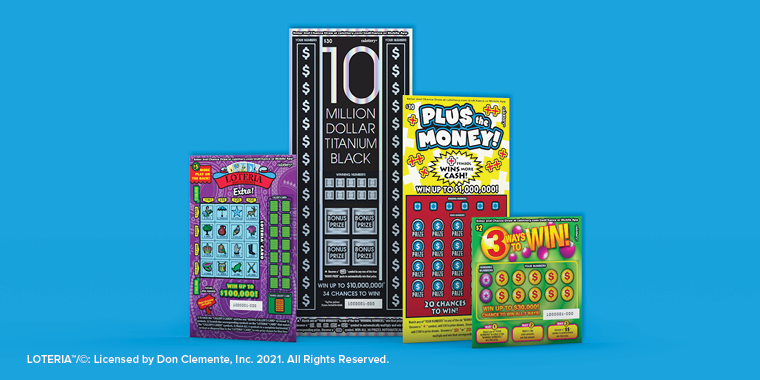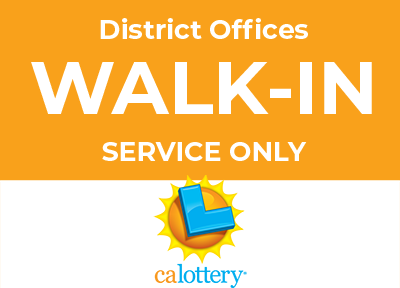 Lottery Offices Are Open
We are open Monday through Friday 8AM to 5PM to accept claim forms. No appointments are required. Players can walk-in at their convenience and be assisted on a first-come basis.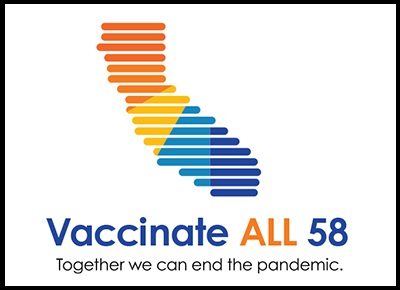 Let's Get to Immunity
The COVID-19 vaccine is now available to everyone aged 12 and older. Get all the information and find out where you can get it.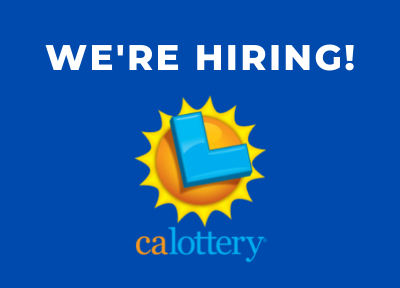 Join A Winning Team
We're looking for talented and dedicated employees for a variety of positions throughout the state. Come win with us!
Winner's Spotlight
Card 1

Scratchers Winner

$75,000

Card 2

Scratchers Winner

$2,000,000

Card 3

2nd Chance Winner

$15,000

Card 4

Scratchers Winner

$10,000,000

Card 5

Mega Millions Winner

$2,390,000

Card 6

2nd Chance Winner

$15,000
Skip Visual Slideshow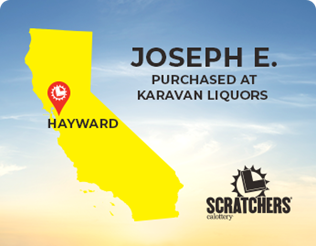 Scratchers Winner
$75,000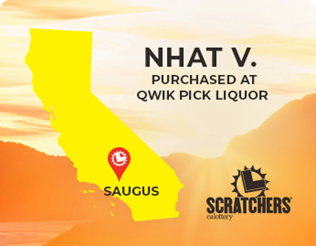 Scratchers Winner
$2,000,000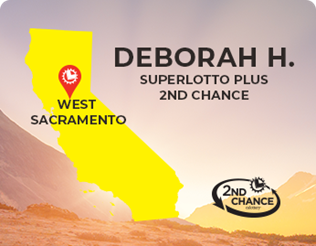 2nd Chance Winner
$15,000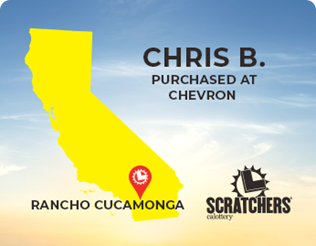 Scratchers Winner
$10,000,000
Mega Millions Winner
$2,390,000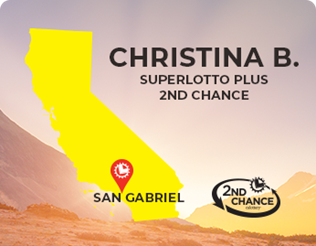 2nd Chance Winner
$15,000