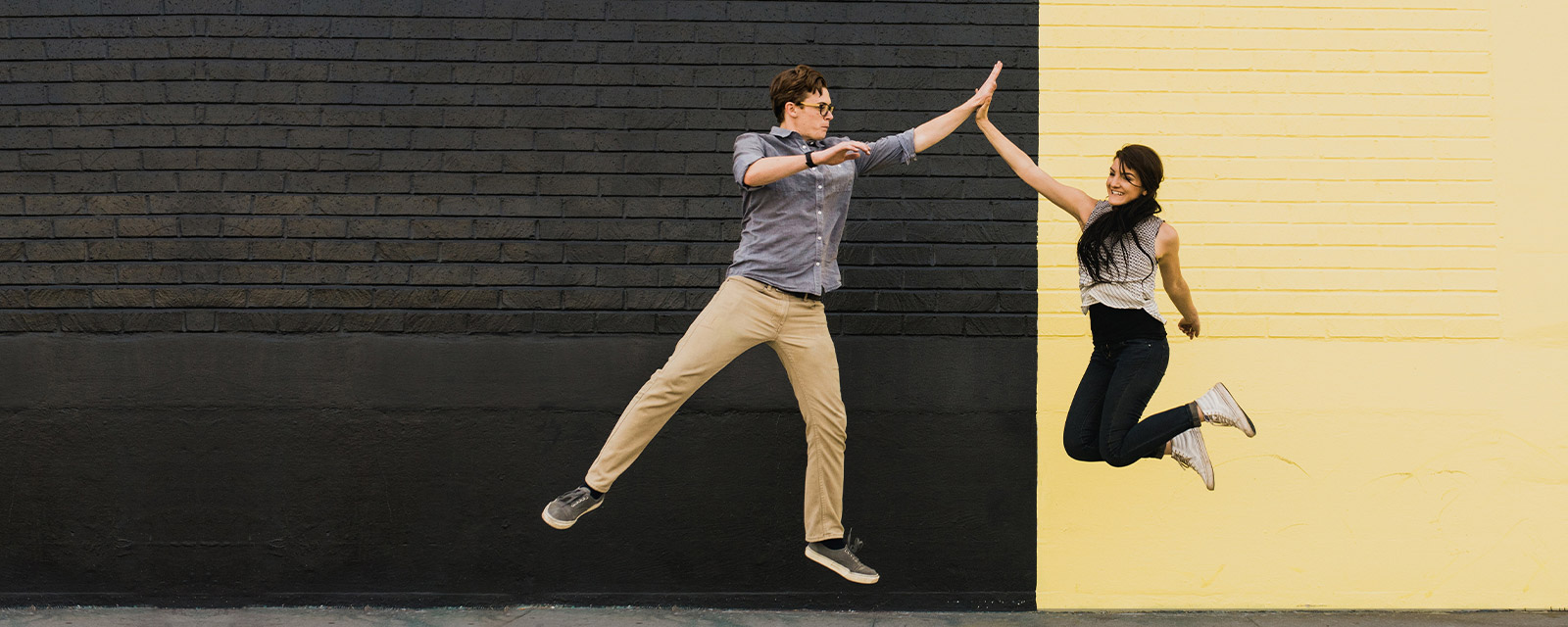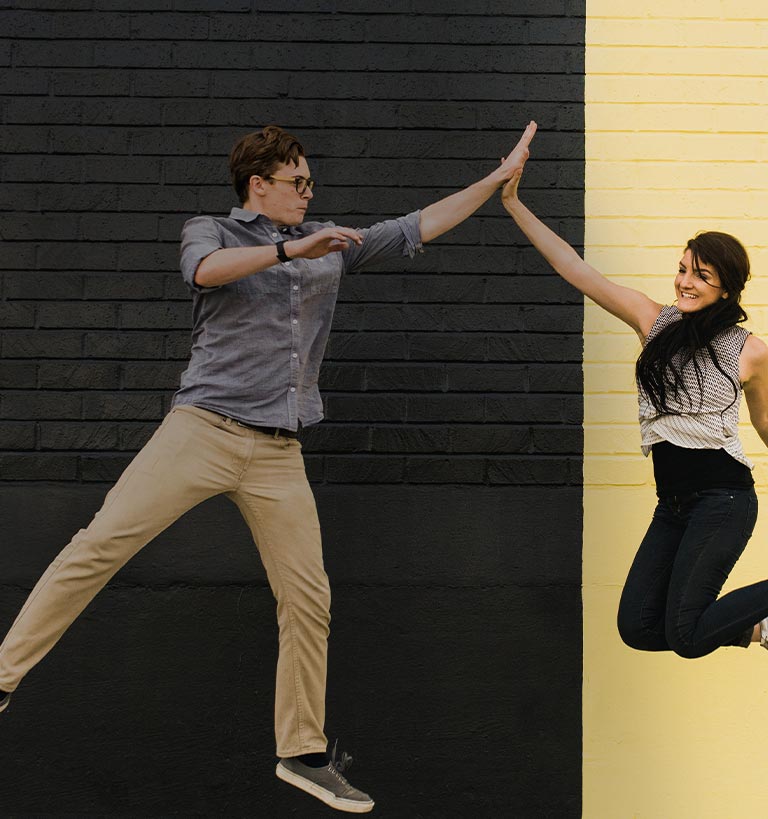 Scratch your
way to fun
Pick up Scratchers®
and Play Today!
Fun never stops with over 50 unique Scratchers games to play throughout the year. New games launch each month, so check out the variety of themes and prizes at your local California Lottery retailer any day of the week. See all the Scratchers game details here!
Scratchers Carousel displays one or more Scratchers Games at a time. Press Previous to scroll to the previous Scratchers game and press Next to scroll to the next Scratchers game.
Find Your Scratchers Game
New Scratchers games launch every month, and there are over 50 unique Scratchers at your local California Lottery retailer on any given day. Choose your favorite Scratchers below to see odds, prizes, and what the games look like scratched and unscratched. Learn how to play and find 2nd Chance and Check-a-Ticket barcodes at a glance.

Use the filters below to find Scratchers by game type or price. Or search by game name or number.
The following filters and search box will dynamically display your results below.
Top Prizes Remaining
This page reflects the top prizes claimed and remaining for each Scratchers game. Select the Game Name to view all prizes remaining for that game. Select Scratchers 2nd Chance to submit your non-winning tickets for another way to win! After the game start, some prizes including top prizes, may have been claimed. Sort the data table using the sortable headers.
End of Game Info
Submit all non-winning tickets into 2nd Chance before the deadline to take advantage of your additional opportunity to win prizes. And make sure to claim all Scratchers game winnings before the last day to claim.
Find your odds on the back of your Scratchers ticket.
Yes. To keep things fresh, the Lottery introduces new Scratchers games to replace older ones. Replaced games are ended and you can no longer buy tickets for them. If you have non-winning tickets to ended Scratchers games, you must submit them into Scratchers® 2nd Chance before the 2nd Chance submission deadline.
To get information about when Scratchers end and the final 2nd Chance submission dates, go to the End of Game Info tab on this page.
Another Way to Win!
Over $200,000 in prizes are won each week in our 2nd Chance drawings.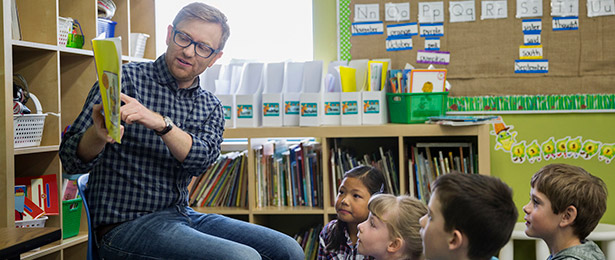 Our Mission
We are dedicated to maximizing supplemental funding for California public education.