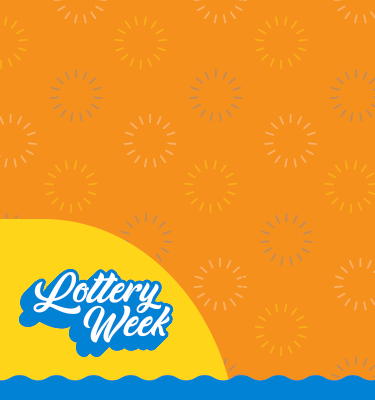 Celebrate Lottery Week With Us!

From July 17- July 23, join lottery players across the U.S. and Canada in celebrating all things lottery by visiting your local California Lottery retailers to play your favorite games! You can also share the excitement by gifting your (18+) friends and family your favorite Scratchers® or recommending a game to play because when you play, you give! In case you didn't know, 95 cents of every dollar spent on Lottery games goes back to the community through contributions to public schools, player prizes and retailer compensation! Learn more about how California Lottery is celebrating Lottery Week by reading below and stay tuned for exciting facts and updates by following us on our social channels.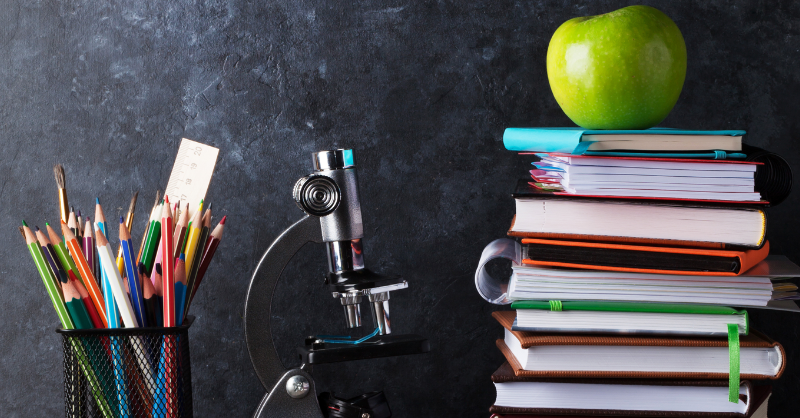 Our Mission
The California Lottery's mission is to provide supplemental funding to California public schools. Since 1985, the California Lottery has given schools more than $39 billion. In fact, 2021 was a record breaking year with over $8 billion in sales which gave $1.87 billion back to California public education. We thank our players, retailers, and local communities for supporting our mission every day!
Lottery Retailers
Every California Lottery retailer plays an important part in our mission. We recognize our many California Lottery retailers that are small and independent businesses throughout the state. Our 23,000+ retailers have earned over $8.5 billion in commissions and bonuses. On top of regular Lottery commissions on tickets sold and redeemed, when players win big, retailers win big too! Just in 2021, retailers collectively earned over $585 million. The California Lottery thanks our retailers for their dedication to our mission and we encourage you to support your local community retailers.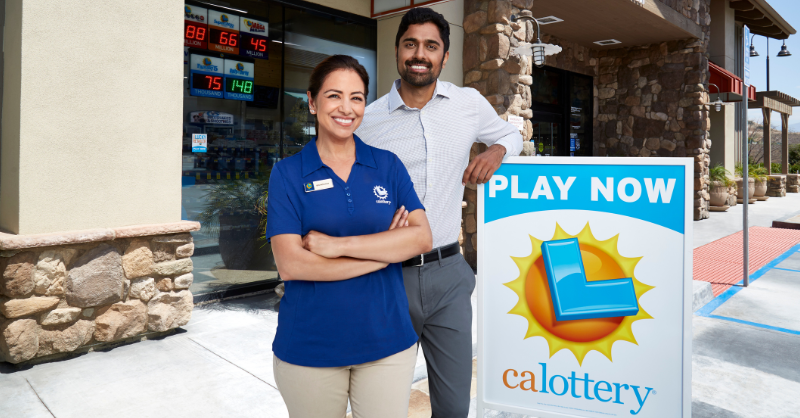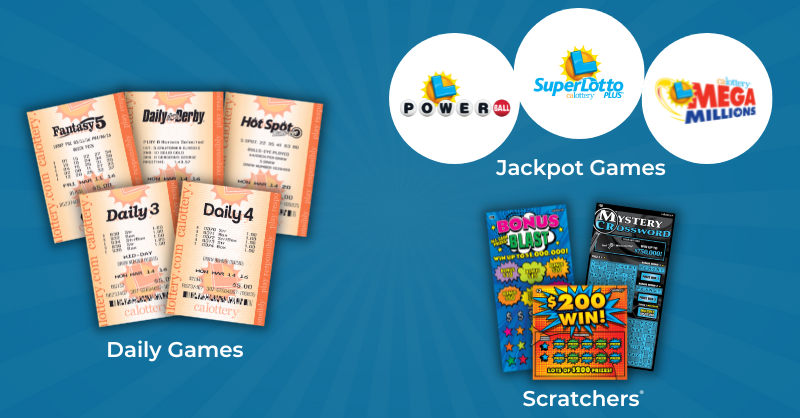 Find Your Game
This week, play your favorite Lottery game or try something new! Whether it's a daily game, a jackpot game, or Scratchers®, your perfect game is just a play a way! Visit our Draw Games page to learn more about all things draw games - winning numbers, odds and more! Looking for a more instant win? Check out the great variety of themes and prizes with our Scratchers® games here. Are you ready to play?
Lucky Winners
Winning the lottery is exciting for all those who win - big or small! That's why we love to celebrate the success stories of our players because when players win, so does California public education. The California Lottery has winners each and every day and has paid over $70 billion in prizes since the first ticket sold in 1985. Just last year, California Lottery made 146 millionaires and had over $6 billion in prizes paid to all our lucky winners! California has also seen some of the highest jackpot wins in history with a $699.8 Million Powerball® lucky winner in October, 2021 and a $426 Million Mega Millions® jackpot winner in 2022.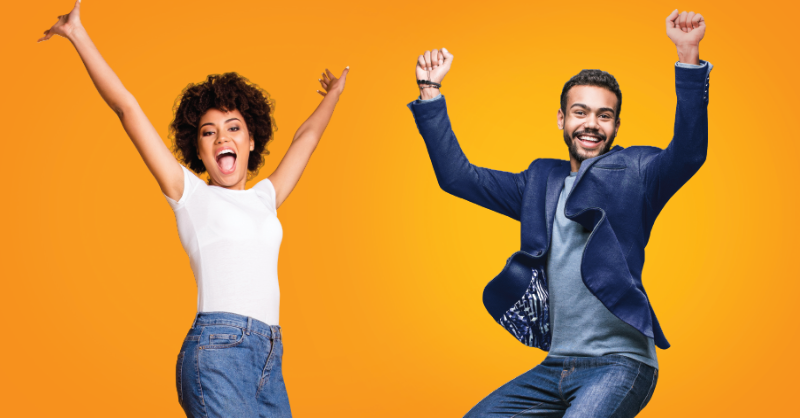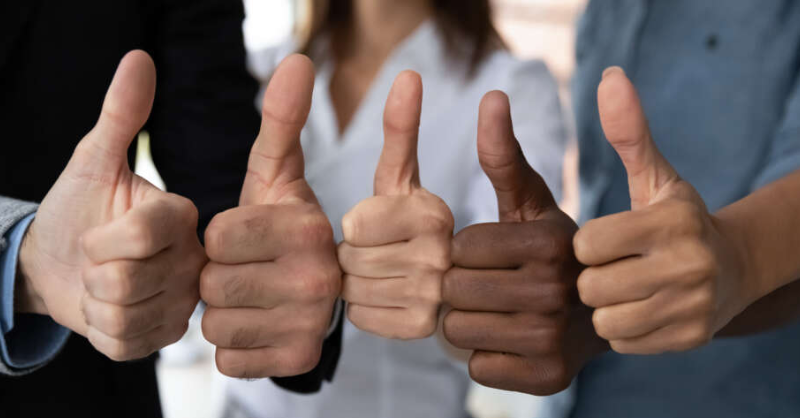 Responsible Gaming
California Lottery is committed to the highest standards of security and responsible gaming. In 2015, we became the first Lottery in the nation to receive a World Lottery Association (WLA) Responsible Gaming Level Four Certification and the only Lottery to earn the Security Control Standard Certification since 2014. These are the highest level of internationally-recognized certification for our commitment to making responsible gaming, security, trust and integrity an integral part of our daily operation at California Lottery.